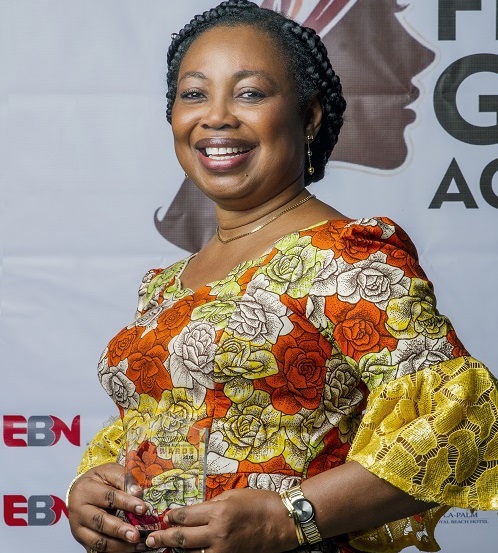 Felicia Twumasi, the founder and Chief Executive Officer of Homefoods Ltd is a graduate of the Kwame Nkrumah University of Science and Technology in Ghana and the Harvard Business School, Boston, U.S.A. She is also a graduate and member of Stanford Institute of Innovation in Developing Economies, SEED.
Her motivation to start her own business began at an early age while at a convent school in Elmina in the Central Region of Ghana. On seeing many of her friends drop out of school when their fathers die, Felicia vowed to be financially and economically independent to avoid having to put her children through the ordeal of illiteracy. 
 
Ending a teaching career that lasted over a year, she went on to set up what is now Homefoods in 1995. She began a food processing business with one staff and her daughter from her kitchen table in a rented house.
 
She has a passion to engage and train women outgrowers as trade partners of Homefoods, therefore empowering them to give better lives to their families. This motivation has led her to steer Homefoods to be the multi-million dollar company today and beyond; a landmark which earned her a place in the International WHO'S WHO of Professionals in August 2009. In the same year, she was a UNCTAD Nominee for Entrepreneur Woman of the Year 2009. She is also Ernst & Young Nominee and finalist for Entrepreneur of West Africa 2014.
 
Felicia is a visionary and an astute leader. Her leadership skill involves coaching. She believes in multilateral cooperation more than unilateral action when it comes to decision making. She has a firm and formidable character. She is also affable, creative and a good team player. To her, cooking is an art of fusing flavours and spices from around the world and ensuring that every meal is an experience.
CLICK HERE To View Full Profile of The CEO and Founder