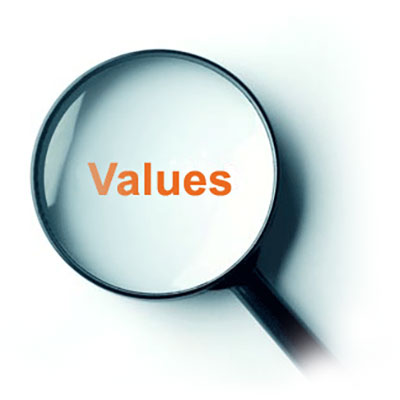 Relationship Building
Our customers mean the world to us. We therefore strive to work hand in hand with our clients to meet their needs and expectations. We do not believe in one-off business transactions, but rather long standing business relationships that are mutually beneficial, hence we take painstaking steps to maintain our business relations by ensuring our customers get the best products and service on the market.
Quality
The quality of our products is our source of pride. We hold this value dearly at all stages of our production chain. Through teamwork and commitment to our values, we work effortlessly to maintain superior quality by:
Sourcing out the best suppliers for our raw materials.
Providing attractive and quality packaging for our all products.
Implementing good quality management practices on our product lines.
Creativity/Innovation
Our efficiency is borne out of creativity and innovation, as such, we constantly develop new methods to improve our levels of production, while maintaining quality standards. Our Research and Development (R&D) department has a relentless responsibility for creating authentic, ethnic, quality  and innovative culinary food ingredients and gourmet food product lines. R&D department has developed a range of ready-to-eat (RTE) and ready-to-cook (RTC) food products which will be launched soon.
Our Human Capital
We search the market for the best people for the right jobs for our company. This approach ensures that at all times we have the best and highly skilled people at each stage of production. Ours is to recruit, develop and retain the best the market has to offer.
Corporate Social Responsibility
Our deep understanding of community and sustainability urge us to give back to the community through our adoption of orphans and destitute children. We also offer financial support to orphanages and currently in the process of adopting some of these children to support them in their education. Due to our dedication to orphans and destitute children, we ensure that there is no child labour involved in the processes of our agro-business.
The company ensures that all purchases of its agro-products for export such as; Gari and Red Palm Oil are from women co-operative associations. This policy is in line with the government of Ghana's poverty alleviation programme, to improve the livelihood of a great number of women in the country's rural regions and districts.