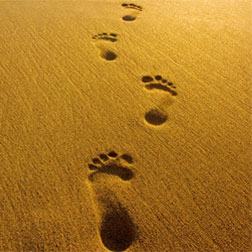 Our journey was a vision started by our founder and present CEO Felicia Twumasi, who conceived the idea of creating, building and establishing a food processing company on her kitchen table. It was a BIG dream indeed. Her dream was to build an agro-business empire adding value to perishable agro products, thereby enhancing food security leading to creating wealth for farmers and the nation.
After being in operation since 1995, Homefoods has grown from a very humble kitchen table business to a factory floor with over 150 employees.
We operate from four processing sites as we have outgrown our present processing factory floor. Future plans include relocating into our modern facility by 2017 so as to  incorporate all these sites..The dream of building an AGRO-FOOD PROCESSING EMPIRE is not far from achieving as we synergise the initiatives of our professionals, experts , farmers and sundry to realise our dream of building sustainable food security for the nation and leaving a legacy of initiative and creativity for posterity.
Homefoods plans to be a global food ingredients purveyors, providing quality, innovative, authentic, ethnic, culinary and gourmet range of food products.