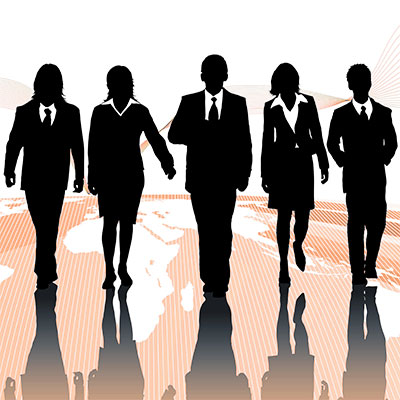 Homefoods Processing & Cannery Limited was incorporated on August 5th, 1995 as a limited liability company, with focus to engage in processing and packaging of various types of ethnic foods for the export market. The company is also engaged in the importation of partly processed food items for re-processing and packaging by fusing flavours and spices from around the world to suit both domestic and international markets.
Homefoods has been in business since 1995 solely in export of Red Palm Oil and other ethnic foods to Europe, America, South Africa, Equatorial Guinea and the Gambia and has been able to keep up a business-level strategy; sustainable competitive advantage in discrete and identifiable markets for all these years.
In Europe, especially Britain, Homefoods has kept 70% market share in the Red Palm Oil business for 13 years with customised brands; BLUE BAY, TROPIGOLD, AFRICA'S FINEST and GHANA BEST. In 2009, we embarked on a new business model by adding value to the palm oil to vegetable oil and expanded to other food product lines. Homefoods has grown over the years exponentially, from the kitchen table to the factory floor and expanding further to our state of the art factory at Tema freezone enclave in 5 years.  
We are a 100% owned Ghanaian company within the FMCG marketing industry which is dominated by multi-national companies. We produce and market Palm Oil in Ghana and work with over 5,000 co-operative women and suppliers, hence saving a chunk of foreign exchange for the country, resulting in spillover of wealth within the farming communities, especially for women.
Homefoods is a unique, creative, focused and innovative agro-based company with a mission to empower women farmers in our community.
Objectives
To focus attention and creativity on food ingredients  for food industries, homes and individuals and provide products they absolutely want and need through adaptive production, inventory management and product design.
To create value and wealth for our nation through agriculture, thus ensure to leave a sustainable legacy for posterity. 
Vision
Our vision is to create, build and establish a quality food chain industry by fusing flavours and spices from around the world to meet the needs of consumers.
Mission
Our mission is to focus attention and creativity on basic food ingredients and services to all and sundry, homes, catering, hotel and fast food industries; food products they absolutely need and want, making every meal an experience.